Let's talk about:
Architect @ Work Milan postponed to 2021
27 October 2020
|
Giuseppe Bechis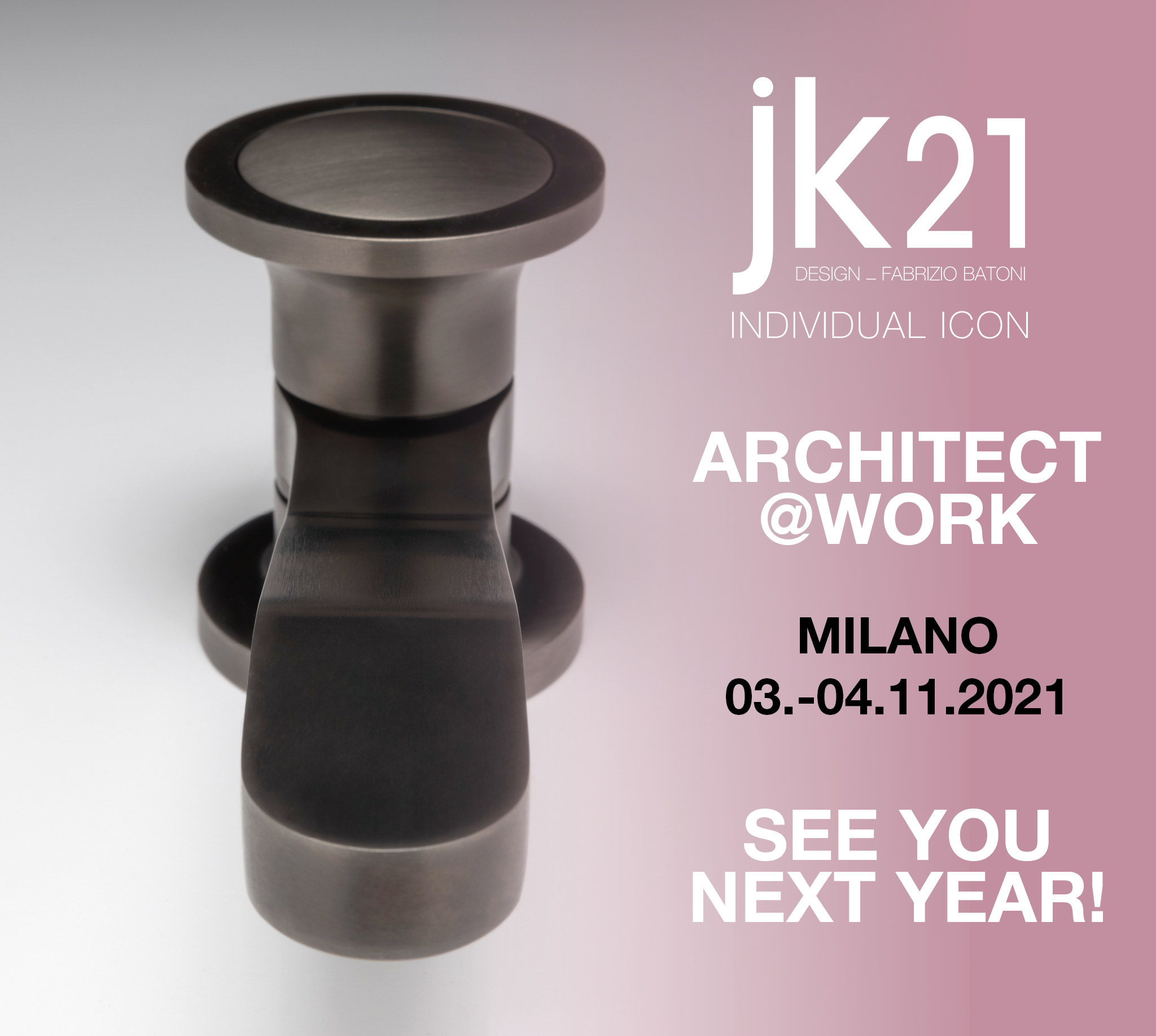 Due to the Covid emergency and the recent Italian developments communicated by the last Legislative Decree, the Architect @ Work […]
Zazzeri at Architect @ Work 2020 BERLIN 7-8 October – VIENNA 14-15 October – MILAN 4-5 October
24 September 2020
|
Giuseppe Bechis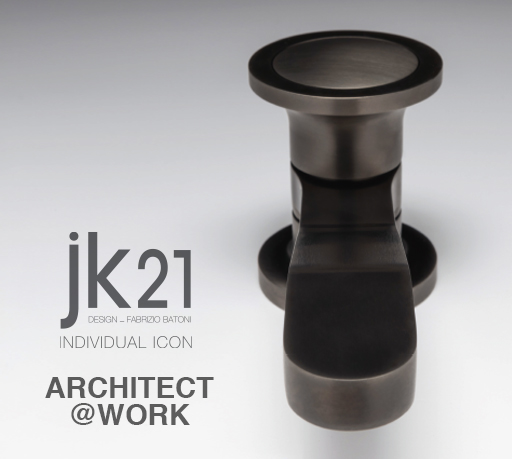 Zazzeri is very pleased to announce its participation to this 2020 Architect @ Work trade fair. The company will attend […]
RESERVED AREA
A reserved area designed specifically for professional clients, where you can check in real time all the information related to each individual Zazzeri product, from the availability of immediately deliverable merchandise, to the dedicated promotional activities, from the technical diagrams of the products up to the verification of the order fulfillment status. To access you must be accredited by Zazzeri with a special user name and password.